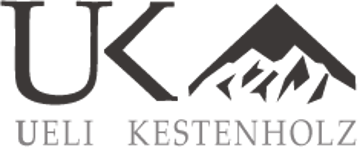 After a successful competition career, Ueli didn't slow down and keeps going as a professional Snowboarder, Speedrider and Paraglider.
Passionate about kitesurfing, skydiving, surfing, wingfoiling, mountainbiking and other outdoor sports year-round.
Sports movie-parts, assignements for photoshootings, long term partnerships, splitboardcamps, paragliding tandem flights and keynote speeches - Ueli's happy to share his experience through images, with companies and likeminded outdoor sports enthusiasts.
Professional Outdoor Athlete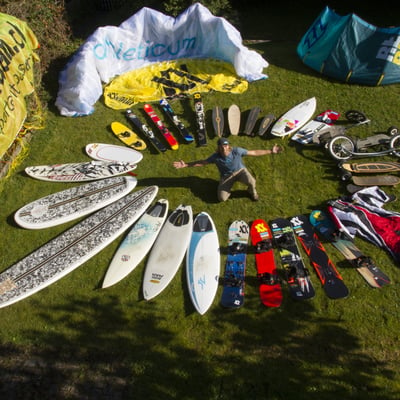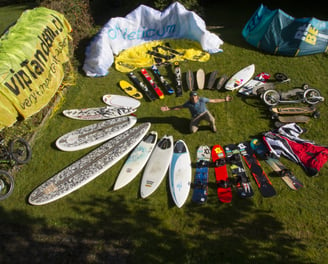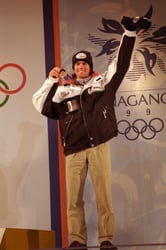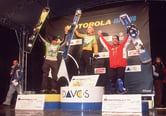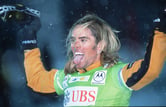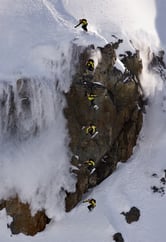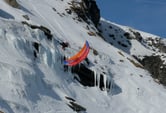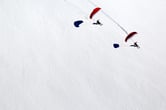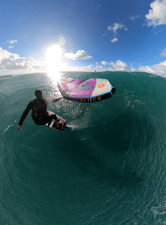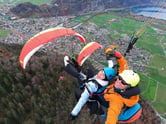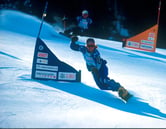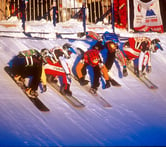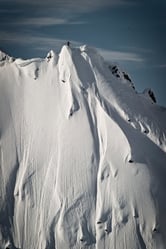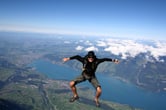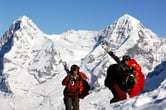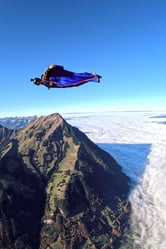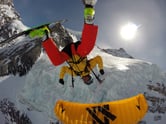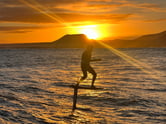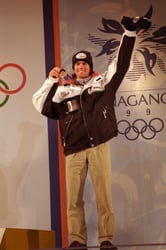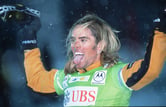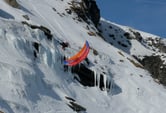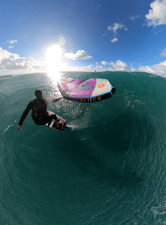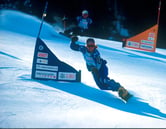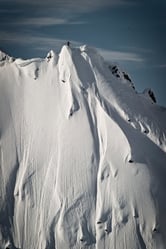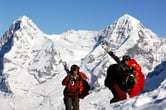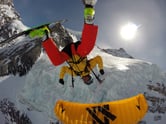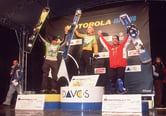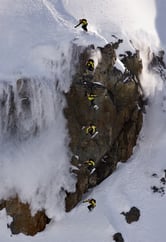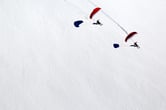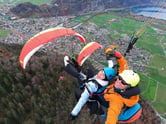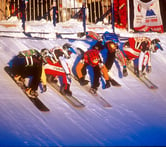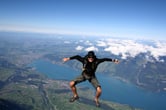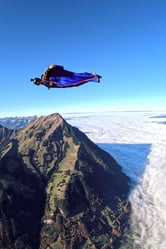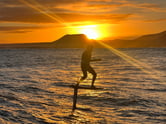 Arres is the manufacturer of my solar roof. Not only do they make smart and good looking in-roof solar solutions, they also offer you a paragliding tandem-flight with me. Check it out: www.arres.ch/arres-wettbewerb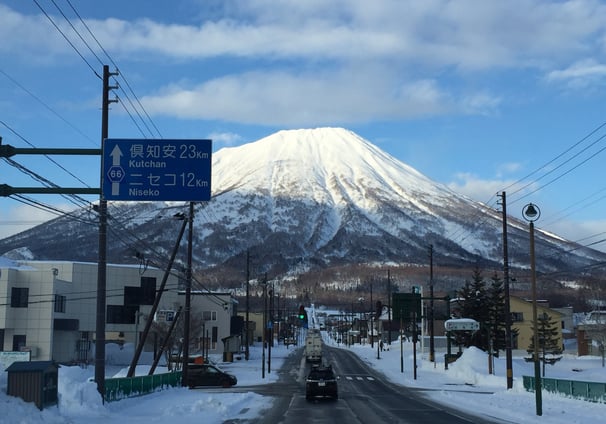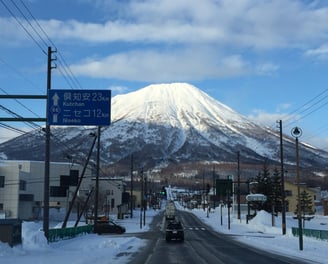 After a few years break I'm happy to get back to the land of the famous JAPOW! Thanks to our partner TRAVELZONE you can join me for a 12day trip to the powder paradise of Hokkaido. No matter if you prefer snowboarding or skiing, we'll enjoy great riding, Japanese food & culture, Onsen and good times! Check it out: https://travel-zone.ch/skisafari-sued-hokkaido-tour-mit-ueli-kestenholz/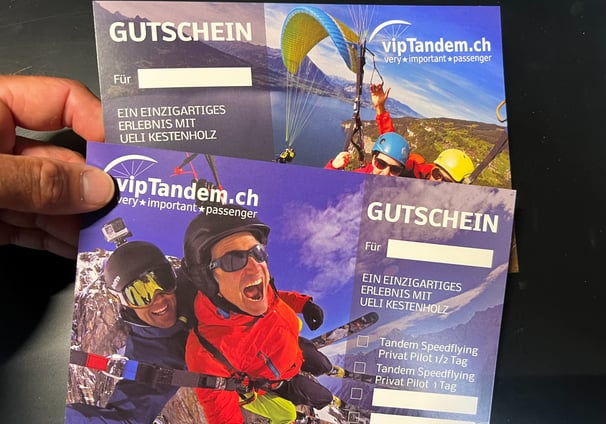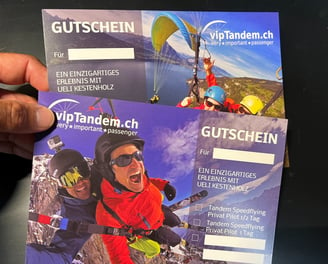 Life's not about things but about experiences! What about a flying adventure as a gift to your friend, family member, working colleague or to yourself? The idea behind vipTandem is to have more time for special paragliding missions or a whole day of tandem-speedflying. You can also share a day with your friends or as a team-building event - an unforgettable experience! www.vipTandem.ch