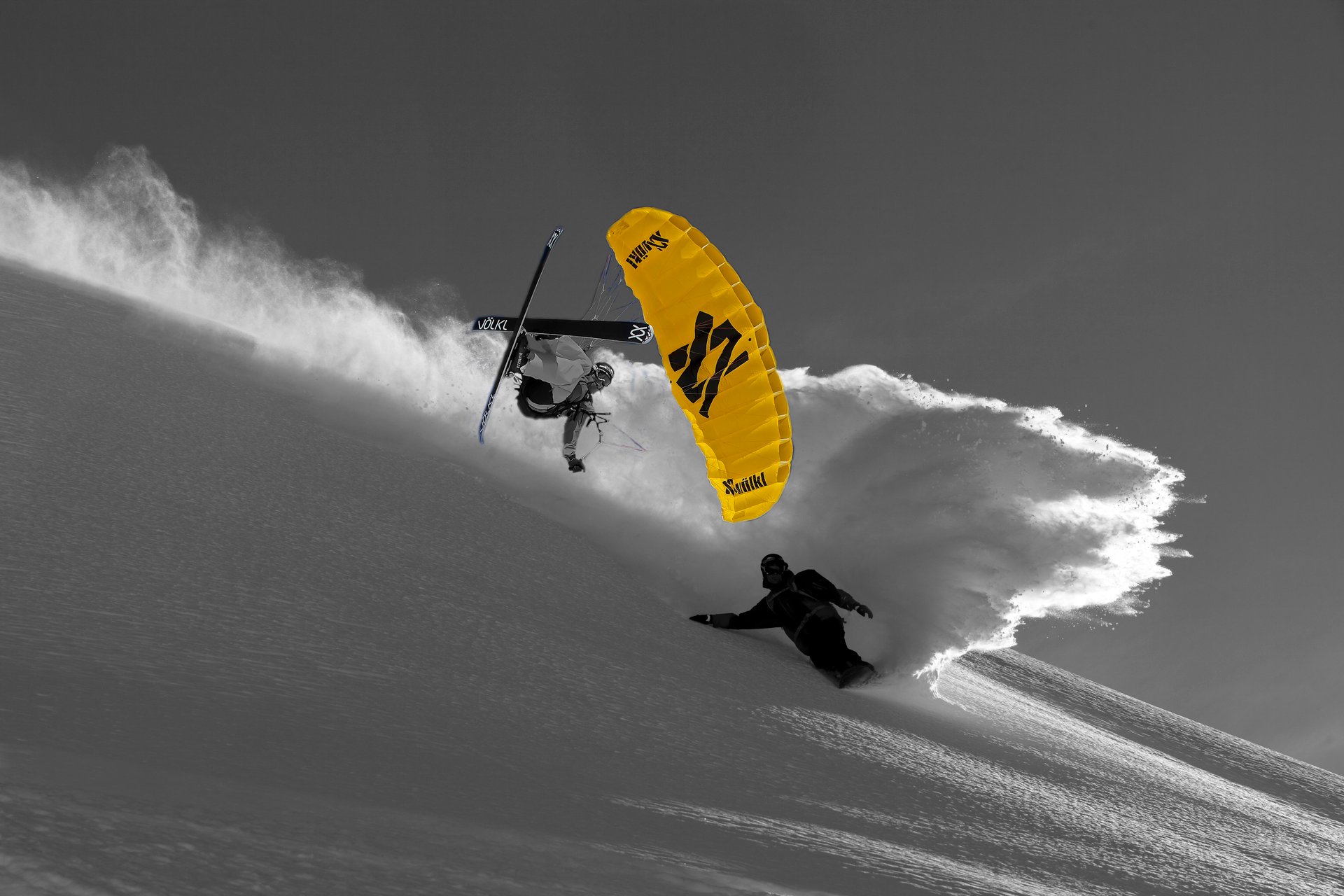 Life's too short - for one sport!
...it's about experiencing the flow when snowboarding, speedriding, kitesurfing, paragliding, surfing, wingfoiling, mountainbiking or any outdoor adventures.
Some may think of Ueli as an adrenaline junkie, others call him extreme sports athlete. He could care less, the Olympic snowboard-medalist, World and X-Games Champion simply enjoys being outdoors and playing with the elements...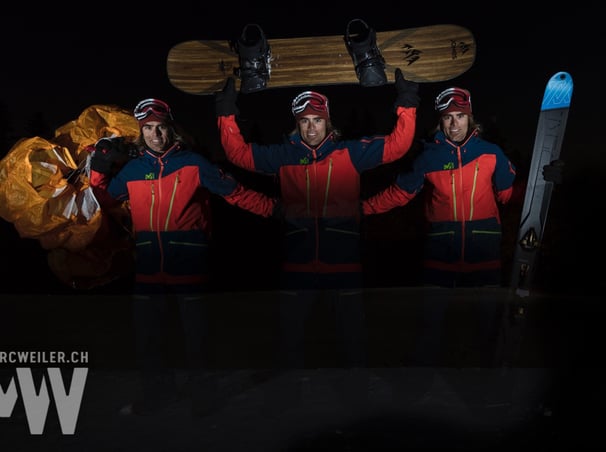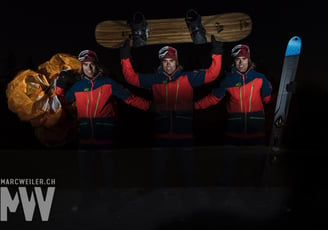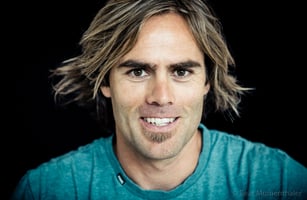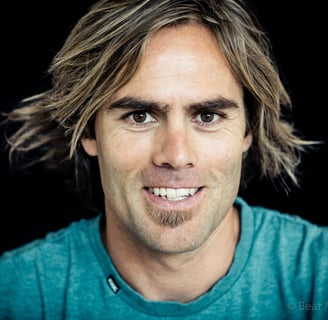 Splitboarding is the ultimate freedom! Join me for some nice hike and rides. Already splitboarding or interested to try? Guides, test-gear and perfect locations, we'll make sure you'll have a great experience!
Tandem Speedflying or Paragliding - with skis at high-speeds close to the snow or soaring high through the sky enjoying breathtaking views. It's your call, you're the VIP - very important passenger!
Athlete, brand ambassador, photo-and film-shootings, keynote-speaker, outdoor sports on ground, water and in the air. Get in touch for inquiries or collaborations.